The In-Depth Employee Experience Solution for Happier Employees

What is Deep Dive EX?
Deep Dive EX (Employee Experience) uses in-depth interviews to determine the experiences of your employees.
You actively obtain feedback from your employees and ensure that their concerns are heard. This can sustainably improve the satisfaction of your employees.
Deep Dive EX brings the experiences of your employees to the relevant managers in a targeted manner and makes EX management a company-wide task.
With Deep Dive EX, you will succeed in increasing employee satisfaction and loyalty."
Who is Deep Dive EX for?
are struggling with increased employee churn.

want to optimize employee satisfaction along the employee journey.

want to attract new qualified employees through recommendations.

want to support change processes with employee surveys.

want to obtain more than just key figures from ratings.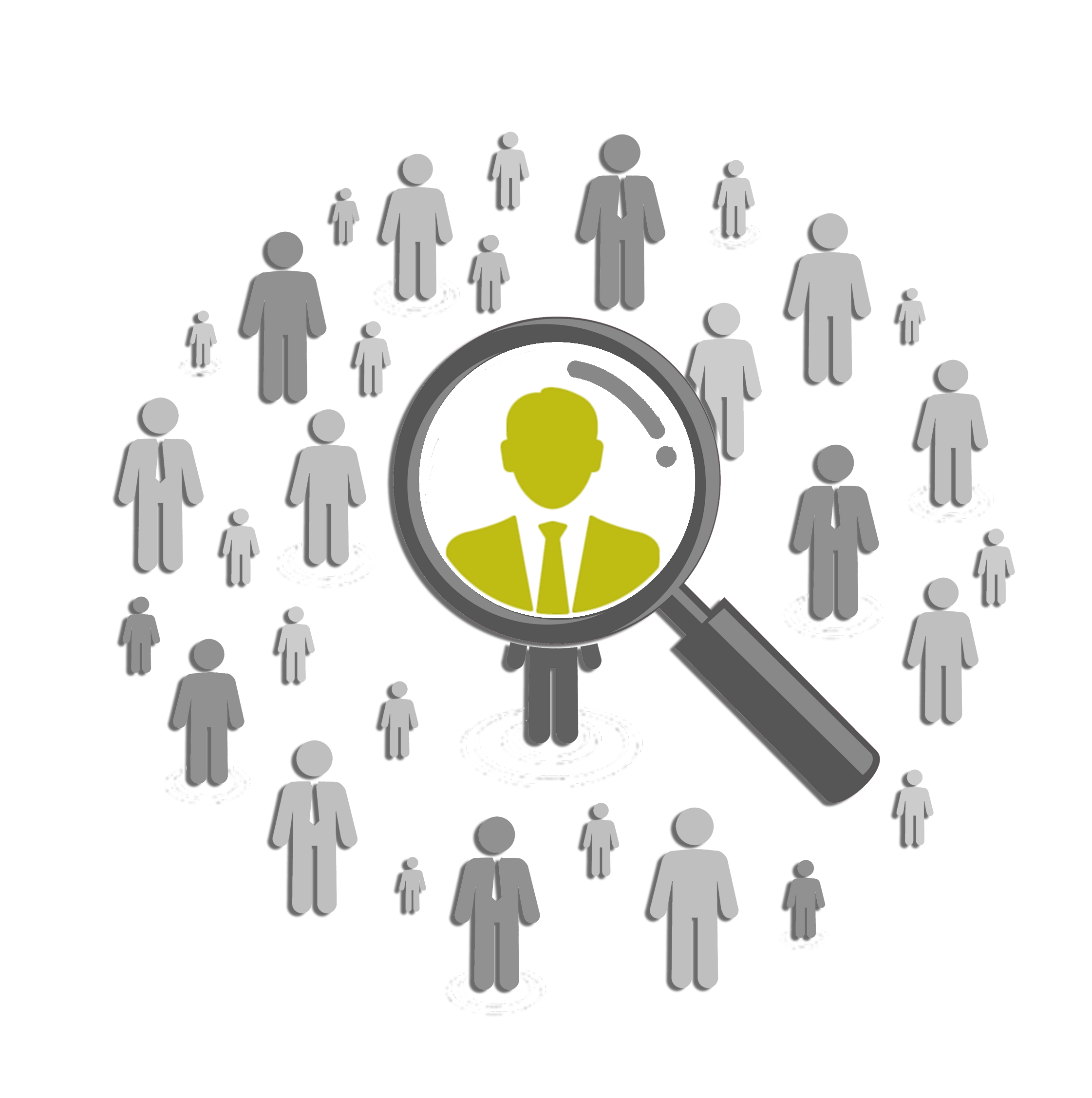 Which method do we use at Deep Dive EX?
The 'Voice of Employee' is digitally recorded, transcribed and indexed so that no important details are lost and all analyses and key figures are completely transparent. In contrast to traditional employee surveys, we don't just work with ratings, but place value on in-depth, detailed and individual discussions that provide suggestions for future improvement opportunities.

Our specially developed ClaralytiX web app is included in Deep Dive EX and makes the management, analysis and evaluation of EX projects simple and efficient. It provides the 'Voice of Employee' as well as meaningful EX key figures and evaluations. Your managers receive targeted access to the employee feedback that is relevant to them.

More than 30 years in the field of customer feedback have gone into the development of Deep Dive EX, our employee experience study. Don't take any risks and trust our experience, just like numerous DAX companies.
Let's make an appointment!
Our customers book our CX solutions year after year. They love the associated ClaralytiX and use it every day. Find out how you can benefit from our services in your specific case.
We would be happy to present to you the features of our brilliant CX web app in a commitment-free live appointment via video conference.
Make an appointment right here !