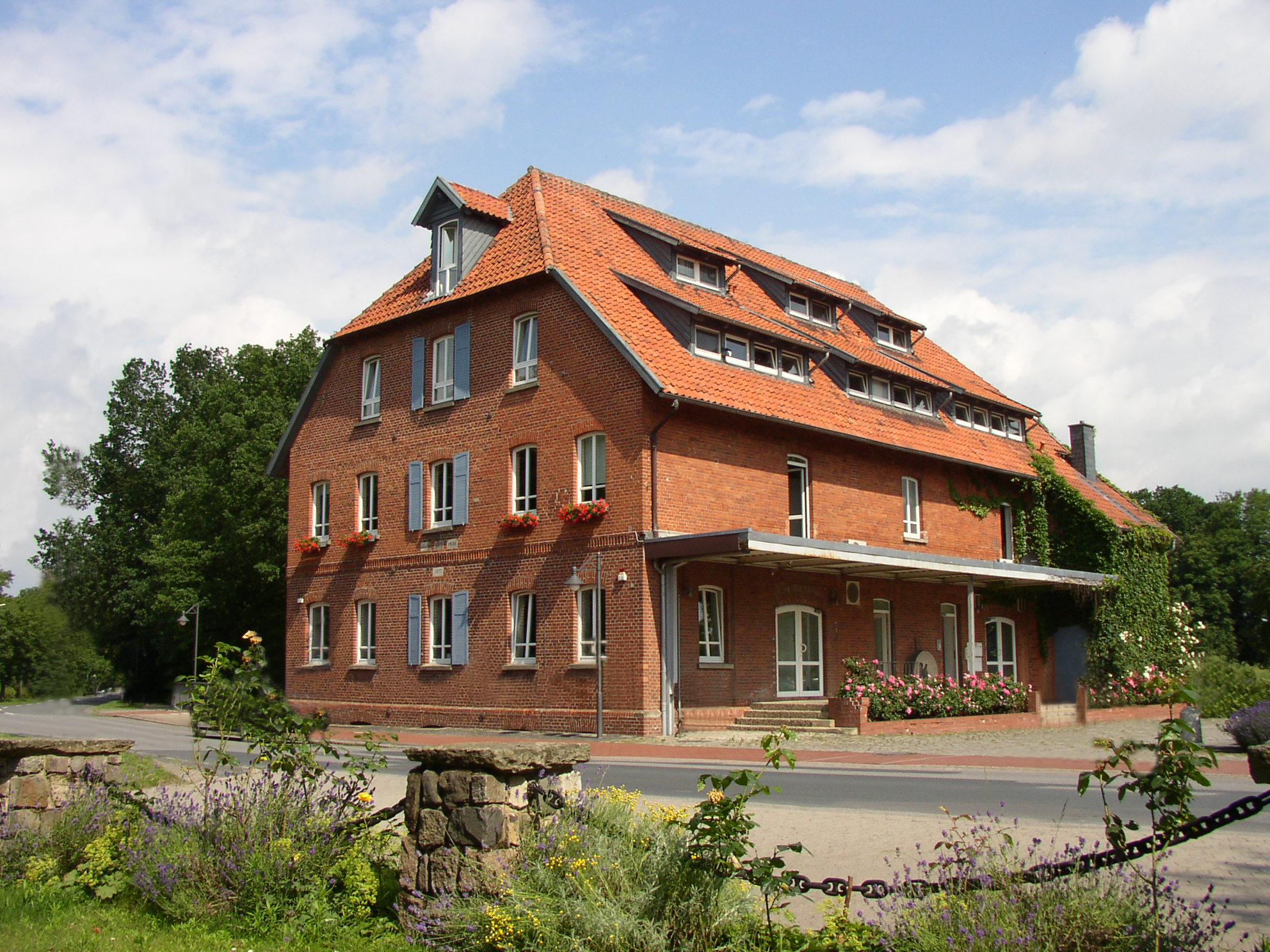 Our Company
As a full-service institute we combine all essential services concerning customer experience projects and classic market research surveys under one roof – beginning with the study concept, to our CATI studio and up to evaluation and presentation of results.
More than 25 years ago, TEMA-Q was founded as a provider for market research specialized on quality management of the automotive sector. By now we offer a wide scope of innovative customer experience and market research solutions. We have always kept our course: Resolutely devising our procedures in order to supply illustrative and precisely viable results.
Market research is not limited to gathering sheer facts and figures. Our experience reports in original wording even reveal causes which weren't recognizable at first sight and thus are motivating to take further action.
TEMA-Q is market research in motion.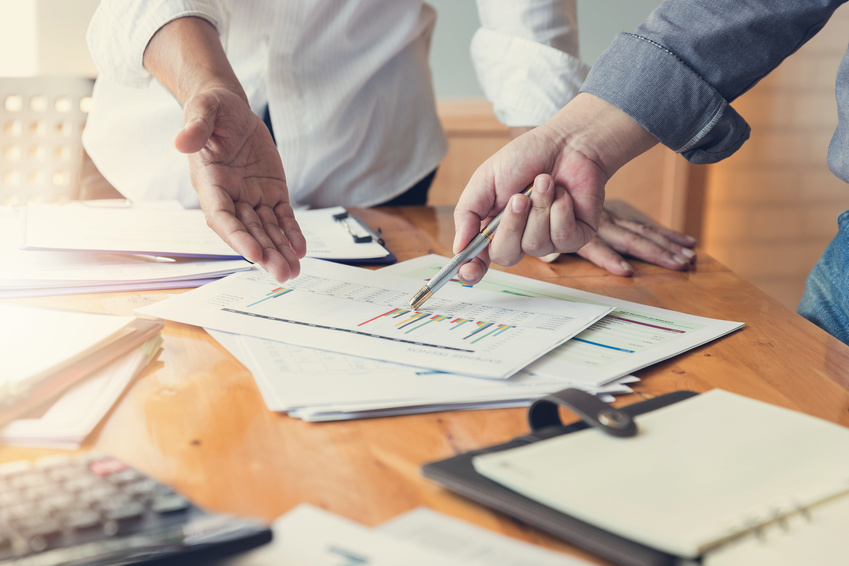 Our employees
The quality of our projects depends on the quality of our employees.
TEMA-Q has constantly extended its team. New employees are trained and prepared carefully for their task, long-term employees improve their skills continuously. We emphazise that this does not only apply to the project management but to all employees, in order to keep our performance up-to-date on the latest technology and methodology.
Our employees therefore have comprehensive professional experience regarding our projects – our customers benefit especially from this knowledge concerning the conception of our studies.
The project management consists of experienced senior research managers with technical, economic and socioscientific backgrounds which enables us to set up an appropriate team for every project.
Qualitative market research always requires qualitative data collection. Well trained and reliable interviewers are the basis for every market research project. TEMA-Q always works with trained and long-term employed interviewers. Our interviewers have a lot of life experience and excellent manners.