Our Flexible Customer Satisfaction Surveys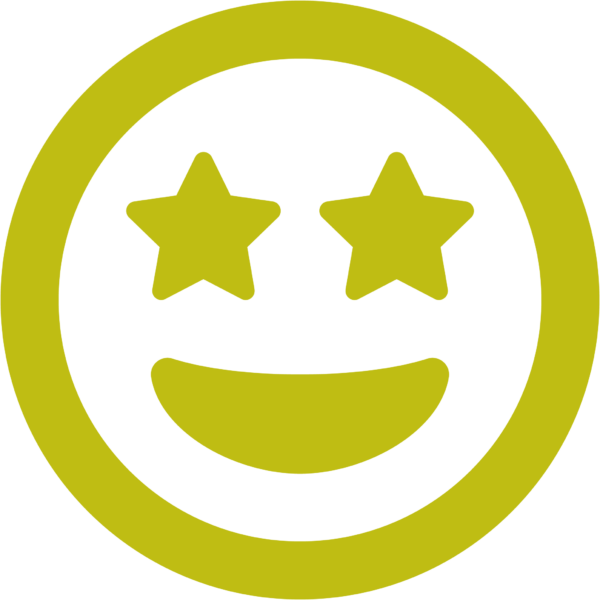 The benefits of customer satisfaction surveys
The importance of customer satisfaction for the success of a company is undisputed. This applies both to the products themselves and to the services surrounding all business processes.
Satisfied customers are less likely to actively consider competitive offers. Satisfied customers are more likely to communicate their satisfaction to potential new customers and thus make recommendations. Satisfied customers are also more likely to pay more for a particular service.
A broad base of satisfied customers thus provides the basis for business success.
A customer satisfaction survey is the basis for successful customer satisfaction management.
Who are our customer satisfaction surveys for?
want to know how their customers evaluate products, services or the entire company

want to know and improve their position compared to the competition and need precise information on where customers see the strengths and weaknesses of competitors

are active in the B2B or B2C sector

operate regionally, nationally or globally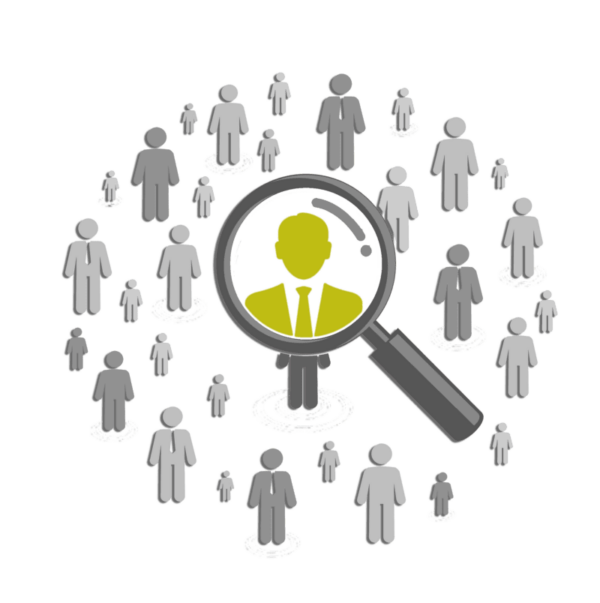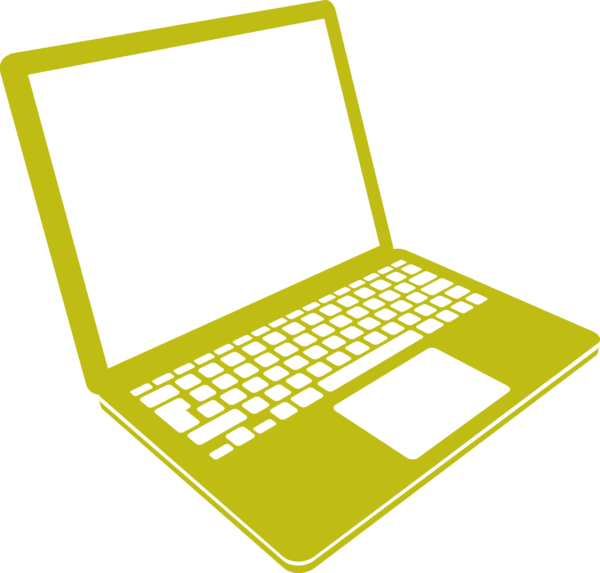 Our method
In order to make the results of a customer satisfaction survey useful and actually usable for improvement measures, a systematic approach adapted to the industry is essential.
We use a 6-step procedure for this purpose:
Analysis of customer requirements
Selection of satisfaction criteria
Determination of target groups
Target group survey
Evaluation and interpretation
Measures and control
High quality and efficiency at all levels are achieved through clearly defined processes.  Clear results ensure implementation-oriented customer satisfaction management.
Let us arrange an appointment!
Year after year, our customers book our customer satisfaction studies.
Find out how you can benefit from our services in your specific case.
Make an appointment right here!