The Customer Experience Solution for outstanding customer service
What is Happy Customer Service?
Happy Customer Service supports your customer care by calling your customers after a service contact and asking about satisfaction and unresolved issues.
Through intensive continuous customer care, you not only increase the satisfaction of your customers and promote the image of your company, but can also identify and solve critical cases at an early stage.
Happy Customer Service can be used in both the B2C and B2B sectors and provides meaningful key figures for evaluating your service processes.
By providing outstanding customer service, you manage to shift negative customer experiences into positive ones.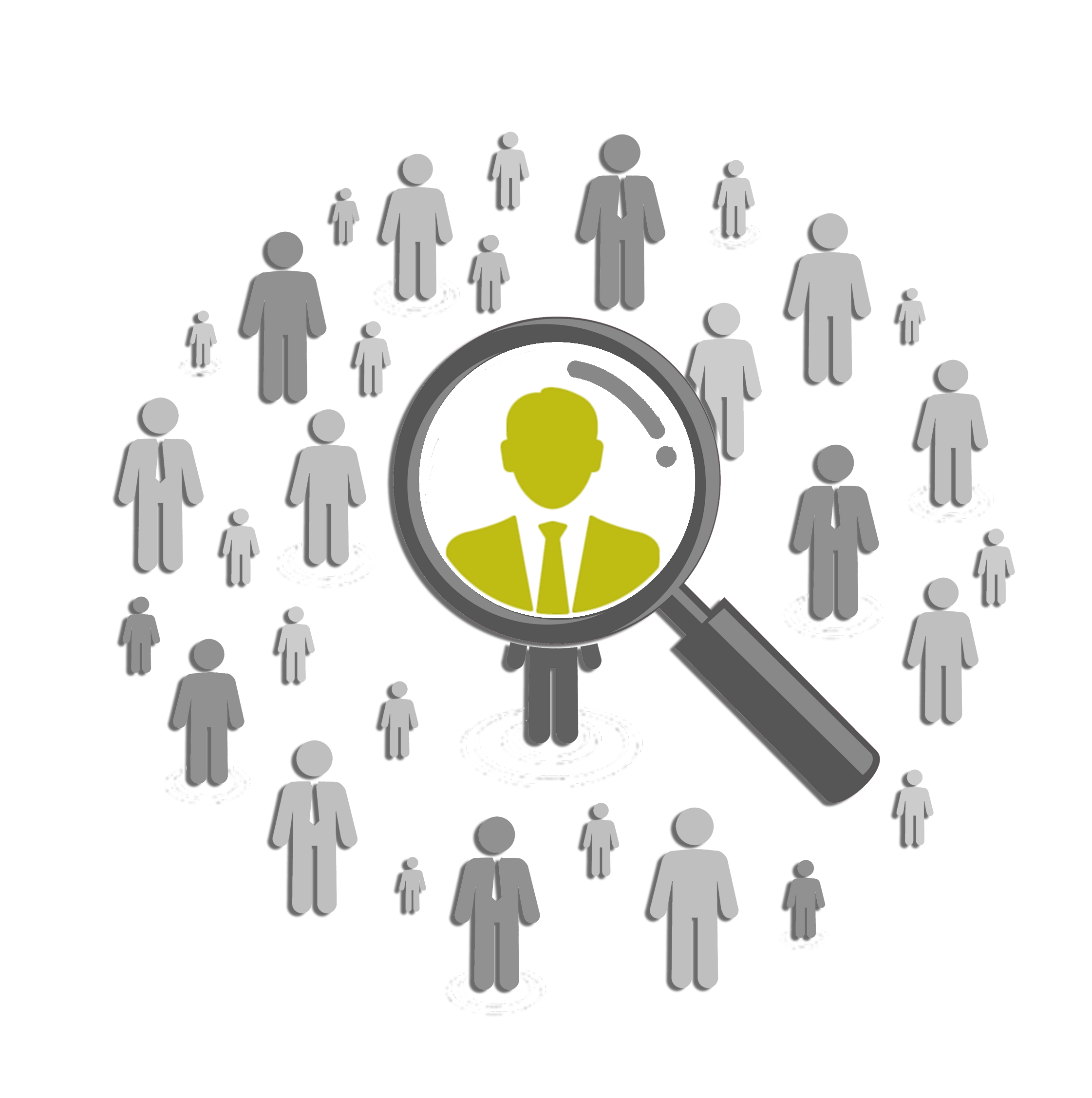 Who is Happy Customer Service for?
For companies that, for example
want to inspire their customers with exceptional service

want to continuously check and optimise their service process

place importance on tracking every single service case

want to evaluate the quality of subcontractors

want to relieve their own customer service
What added value does Happy Customer Service bring?
Standardised:
The entire process is automated to the greatest possible extent and can thus be carried out quickly and cost-effectively

Flexible:
The way in which the conversation is conducted is adapted to the respective case, so that all clients are served optimally and no one feels unnecessarily inconvenienced

De-escalation:
By identifying critical cases in good time, measures can be taken to turn disappointed customers back into happy customers

Relief:
We take care of the easy cases and hand over the difficult cases to the experts of your service team

Control:
Our online tool ClaralytiX provides you with dashboards and a wide range of evaluation options and can also be used for individual case processing and follow-up.